It's time to launch.
Magazine apps have revolutionised the way people consume media and almost everyone is using a tablet or smartphone. Are your magazines enjoying the evolution? It's a great new era for magazine publishers who now reach a global market without the costs and limitations of print. Partner with Apazine and we will build and deploy your own branded magazine app for all major platforms. You simply provide the branding, and we do the rest. Within a couple of weeks your magazine app will be available on app stores and you'll start to reap the rewards.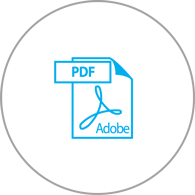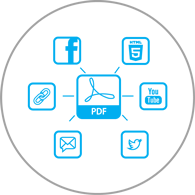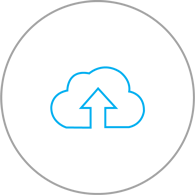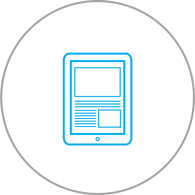 Awesome App Features
Your digital editions will be published in your own branded app, loaded with fantastic interactive features. Embrace the full potential of digital publishing with Apazine today.
Interactivity

Video

Push Notifications

Live Links

Social Media

Subs Sales
Our Clients
Apazine is the fastest growing app platform in the world, and have a global client base of fabulous magazines. Our simple to use system, transparent pricing and fantastic support brings client satisfaction beyond any expectations.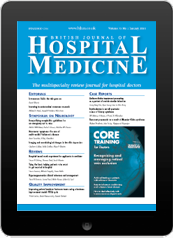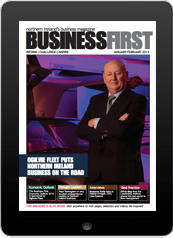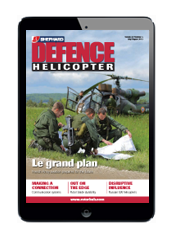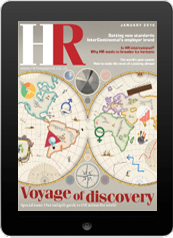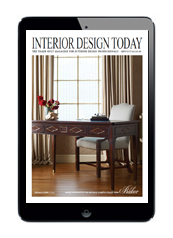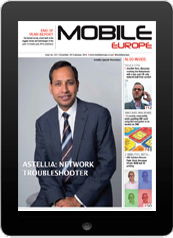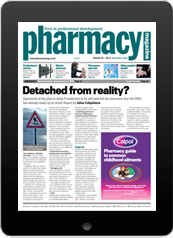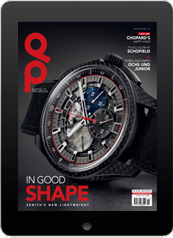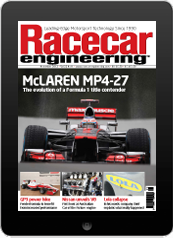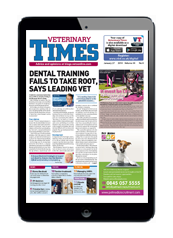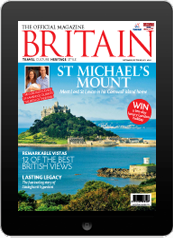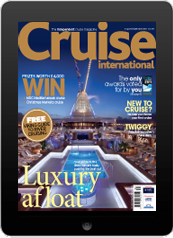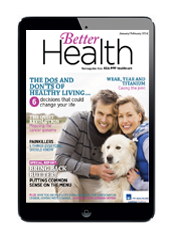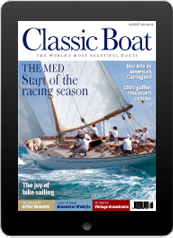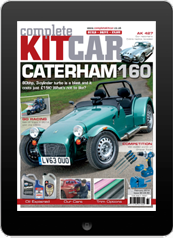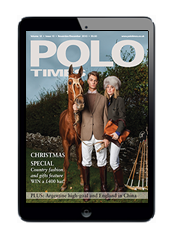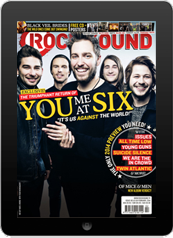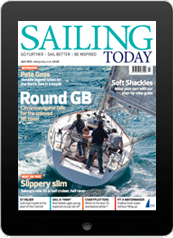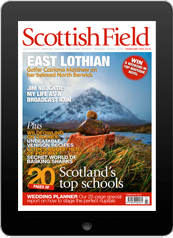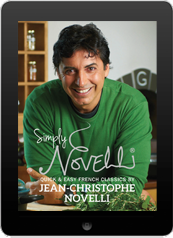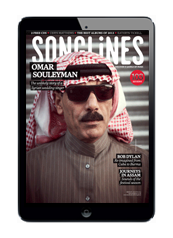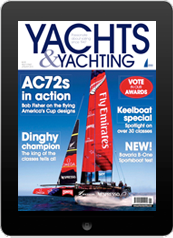 Want to take Apazine for a test drive?
Upload your PDF here, and we will add your publication to our demonstrator app,
with some added interactivity, so you can see it sizzle on the app store.
Arrange a Demo
Choose your currency:
Pricing

Partner with the world's number
one app platform
for features, price
and support
No setup fee
Unlimited editions
Unlimited hosting
User Analytics
Data Capture
Social Media Sharing
Push Notifications
HTML5 Layering
Advertising Module
No Download charges
Apps on multiple platforms
Subscriber database integration
Custom developer accounts
Phone and email support
Free App Updates
Flickread.com account