The magazine app developer trusted by publishers worldwide.

apps for iPad, iPhone, Android tablets, smartphones and Kindle Fire
Magazine apps have revolutionised the way people consume media and almost everyone is using a tablet or smartphone. It's a great new era for publishers who now reach a global market without the costs and limitations of print. Partner with Apazine and we will build and deploy your own branded magazine app for all major platforms. You simply provide the branding, and we do the rest. Within a couple of weeks your magazine app will be available on app stores and you'll start to reap the rewards. Already have an app? More and more publishers are migrating their app to Apazine to enjoy reduced workflows, more app features and significantly reduce costs.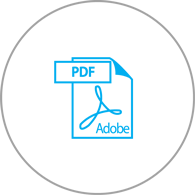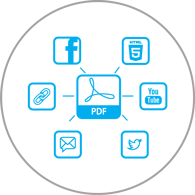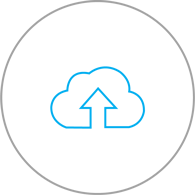 Awesome App Features
Your digital editions will be published in your own branded app, loaded with fantastic interactive features. Embrace the full potential of digital publishing with Apazine today.
Interactivity

Video

Push Notifications

Live Links

Social Media

Subs Sales
Join thousands of magazines on App Stores
and reach millions of new readers worldwide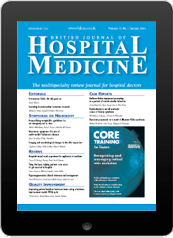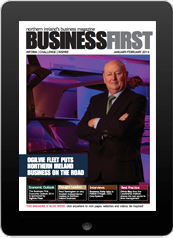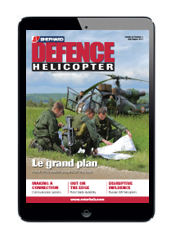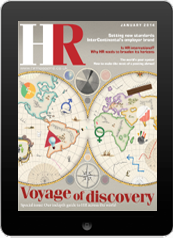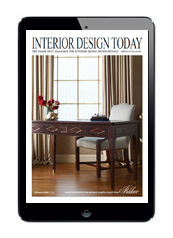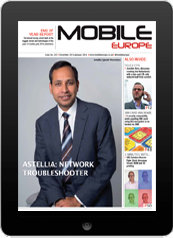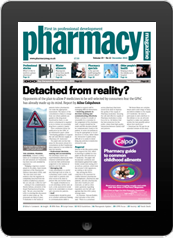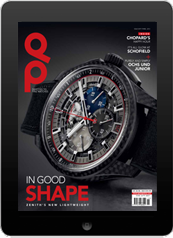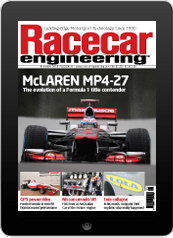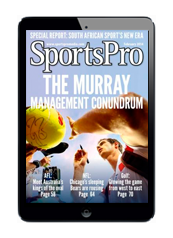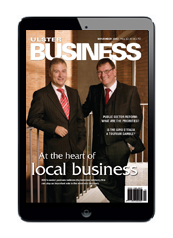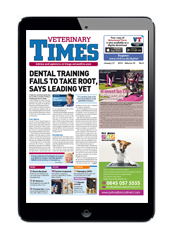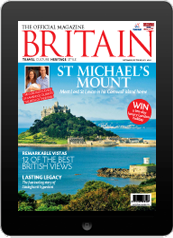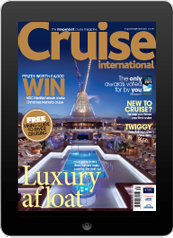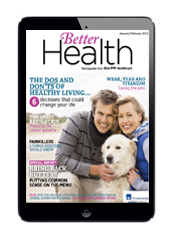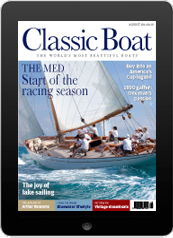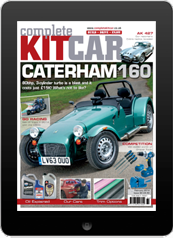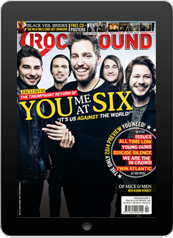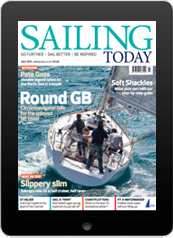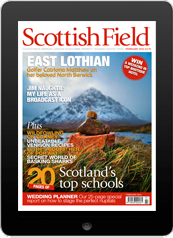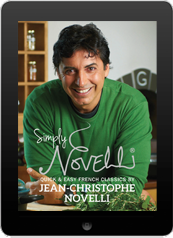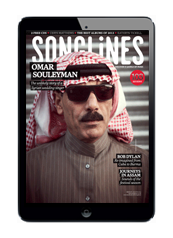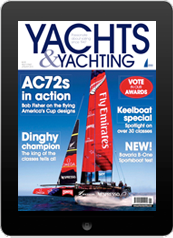 Try your magazine on app stores today for free
Submit our form today and we'll set up a no obligation demo. Simply send us a PDF of your edition, we will add some interactivity, and you'll be able to download it from the app store using our demonstrator app. You'll get a great idea how your own magazine app will look and feel on tablets and smartphones.
Arrange a Demo
Choose your currency:





Pricing

Partner with the world's number
one app platform
for features, price
and support
No setup fee
Unlimited editions
Unlimited hosting
User Analytics
Data Capture
Social Media Sharing
Push Notifications
HTML5 Layering
Advertising Module
No Download charges
Apps on multiple platforms
Subscriber database integration
Custom developer accounts
Phone and email support
Free App Updates
Flickread.com account
Get in touch and start your magazine app journey today
We can't wait to hear from you, and are here to answer all your questions.
Before, during and after you get your app on stores.
Complete the form below or email us directly on mail@apazine.com